News
On the 14.06.2018 the 4th network meeting took place in the HAW Hamburg.
MORE »
---
Courtesy of our network partner LIPROMAR GmbH the third OMEGA-3 network meeting took place on 23th of August in Cuxhaven at their offices. With this meeting the network's 1st phase was completed and results of the network's activities were presented. Another main topic was the preparation of the 2nd phase of the network. New project ideas were discussed and strategies to strengthen the network and acquire new partners were presented.
MORE »
---
The 2nd network meeting is scheduled for 6th February 2017 and will take place at the Hamburg University of Applied Sciences (Hochschule für Angewandte Wissenschaften, HAW) and at the company facilities of HL Hamburger Leistungsfutter. Participants will receive information on the current status of the network's activities and be able to tour the hosting institutions. All network members are warmly invited.
MORE »
---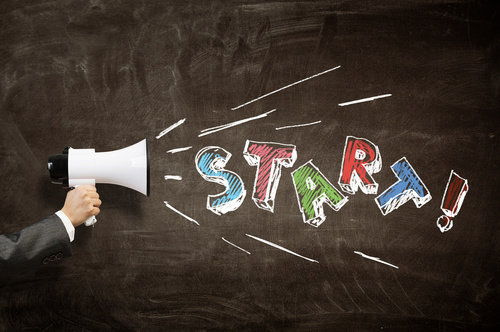 The kick-off meeting of the new ZIM network "Omega-3" took place mid-October in Central Berlin. The vision that unites the 13 current network partners is to be able to offer a wider range of products containing omega-3 fatty acids for different target groups in the future. These products range from classic foods such as baked goods, meat products, and dairy products to dietary supplements and pharmaceutical products and even animal feed and animal feed additives.
MORE »
---